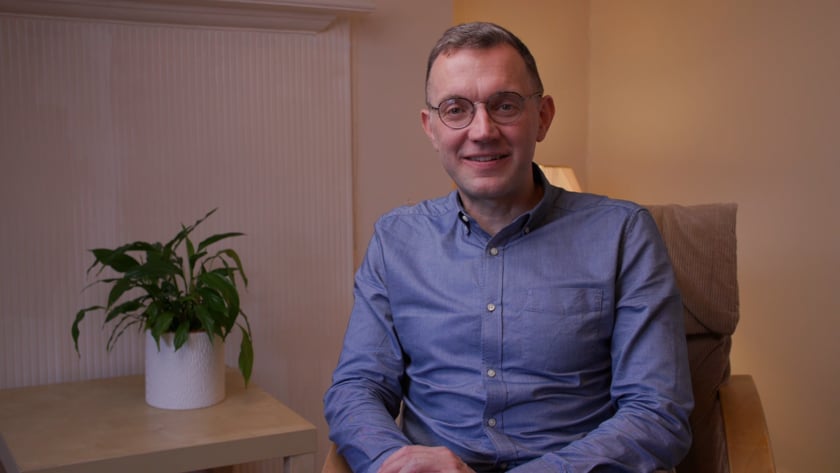 About me and Sweet Mental Health
The current path has a great balance of academic challenges coupled with daily self exploration. This will include exercise – physical and mental, home cooked food and mindful walking. As a family man, I look forward to time as a parent to two children here in South Devon.
I am a passionate tennis fan and player who enjoys the ATP and WTA circuits because the game is a fantastic mix of mental and physical agility. My guilty pleasure is a coffee and sweet treat which makes even a gloomy day shine bright for me.